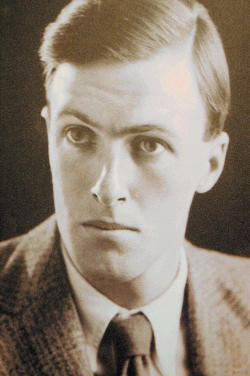 In September 1934 Roald Dahl was 18 years old and started work at the Shell Oil Company. First he had to work in the London offices and learn about oil, he had a happy time there with the other staff and used to eat his favourite chocolate every lunch time , making a silver paper ball to keep on his desk. Although he was happy now he wanted to travel and have adventures.
Dahl was finally sent abroad in 1938 to Dar-es -Salaam, in the African country its now called Tanzania. While he was there he learnt to speak Swahili. Dahl wrote years later that he got to see giraffes, elephants, zebras, lions and antelopes all over the place. But after a year he was getting bored and told his mom, there was "nothing at all to do except sweat".
In 1939 World War Two broke out so Dahl left to join the RAF. The book "Going Solo" tells stories of Africa of gentle lions, deadly snakes and frightening dogfights over Greece. It's about his life after "Boy".